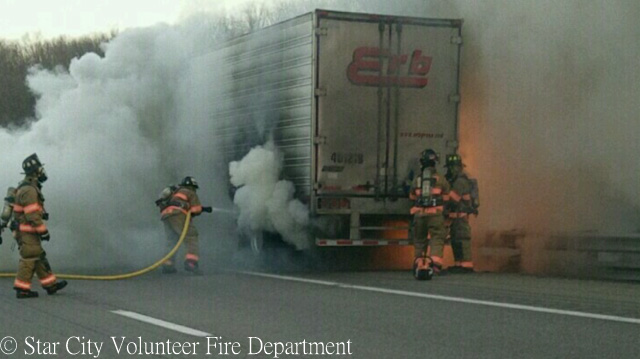 The Star City Volunteer Fire Department is a completely volunteer fire department. All of our fire calls are answered by members who give up their time to help others. Without an active membership, it would be impossible for us to provide emergency services to the communities we serve.
The Star City VFD is constantly looking for individuals that are interested in making a difference in the community. Permanent resident or not, if you are interested in becoming a member, please contact us. Almost half of our active membership consists of college students from West Virginia University. There are no experience or training requirements for membership.
Please note that to become a member, you must be at least 16 years old. Volunteer opportunities are available for both Fire and EMS divisions.
If you are interested in becoming a member, please download a copy of our application. Please return your completed application by mail to:
The Star City Volunteer Fire Department
Attn: Membership Committee
P.O. Box 4235
Star City, WV 26504
Someone from the membership committee will then contact you by phone about when our next meeting is. Please include all certifications/training with your completed application. The Star City VFD meets the first Monday of every month at 7:00 PM for our regular business meeting. Your application will be reviewed at this meeting. Please plan on attending the meeting following being contacted about your application. We thank you for your interest in the Star City Volunteer Fire Department and look forward to meeting you.
If you have any questions regarding membership, please contact us at membership@starcityvfd.com or call (304) 599-1539.